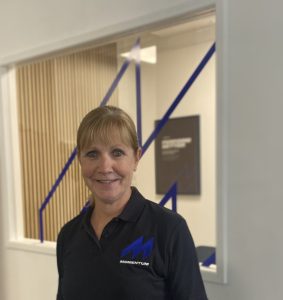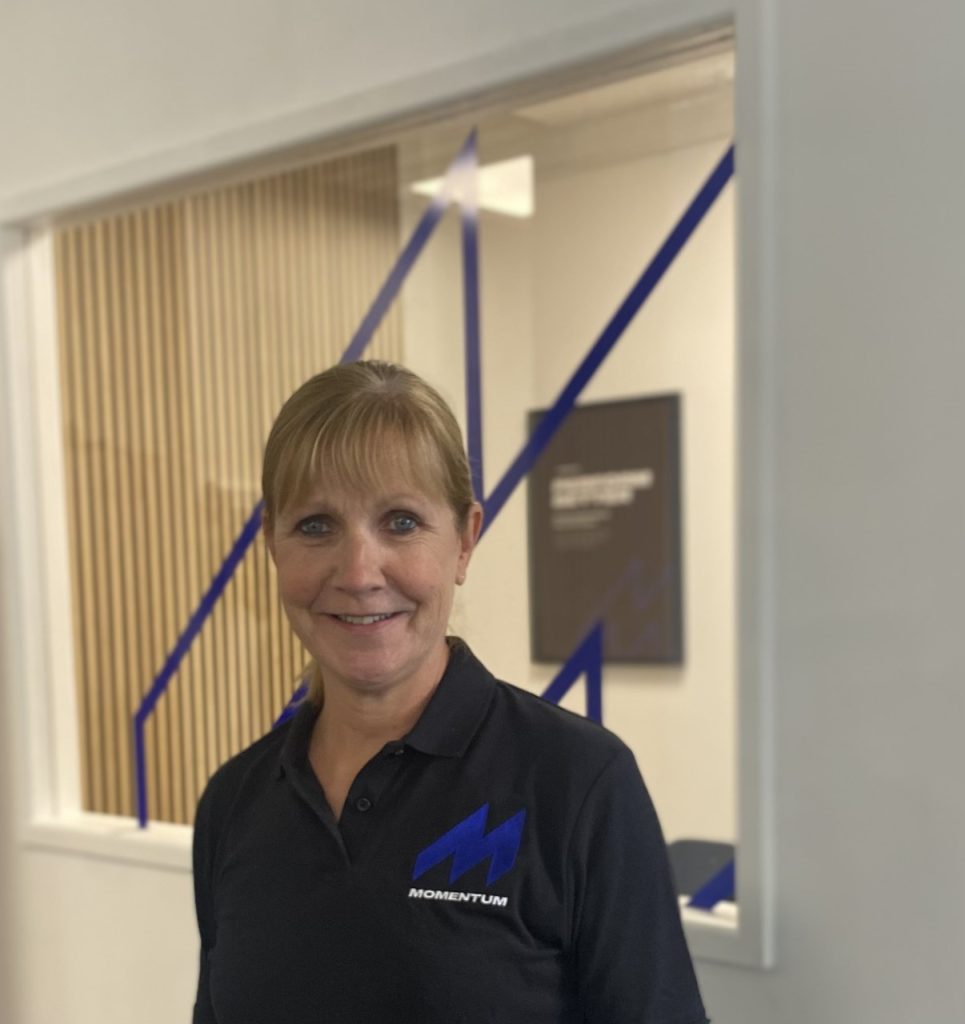 Bronwyn qualified from the Edinburgh School of Physiotherapy and has specialised in musculoskeletal injuries since 1987. Working in private practice for many years, Bronwyn's expertise was further developed when working at the Commonwealth Games and the Sports Medicine Teams at Northumberland County Rugby, Newcastle Falcons Rugby and the EIS.
She has a wide experience in treating musculoskeletal problems and is particularly interested and skilled in lower limb rehabilitation and the treatment of lower back and pelvic disorders including pregnancy related back/pelvic pain.
In her spare time Bronwyn enjoys hill walking, horse riding, volunteering at Stepney Bank Stables and socialising with friends and family.
Get in touch
We are always on hand to discuss your goals and how we can help you achieve them.
Contact