Services
Athlete
Development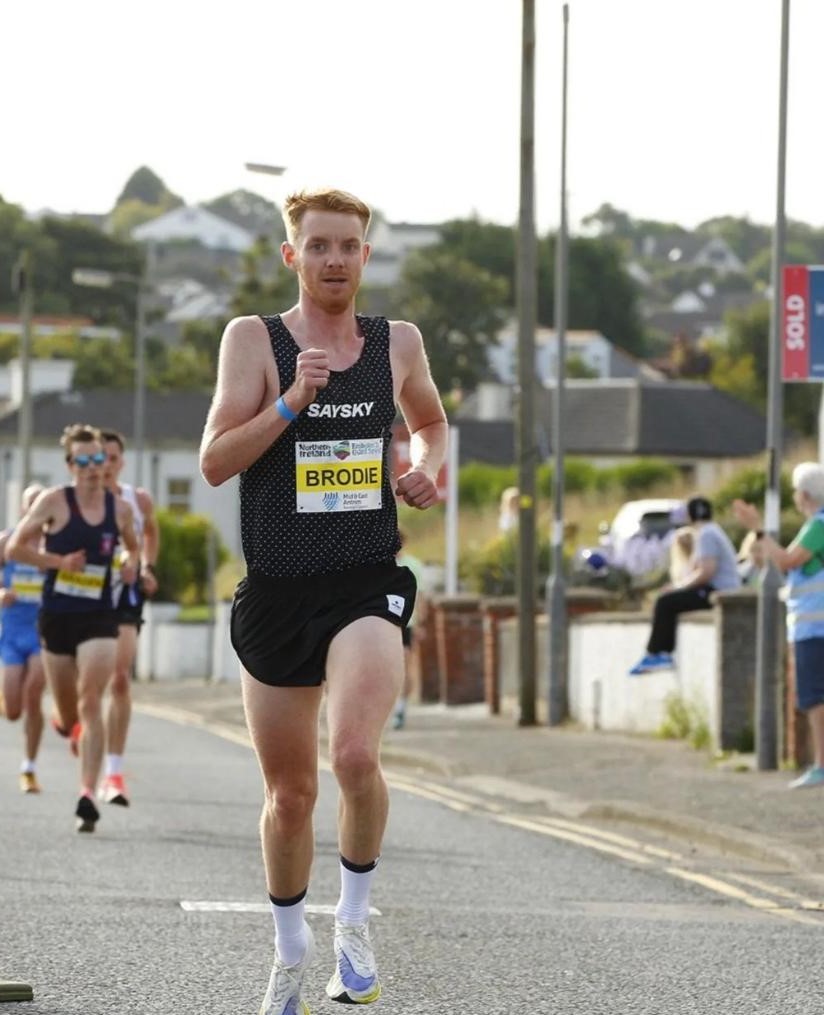 About
Realise your goals with performance enhancing support, delivered by experienced coaches.
Serious about rehabilitation, prevention and performance, our physiotherapists and UKSCA accredited coaches will work with you to analyse and assess your performance. We'll then create a bespoke programme to give you the momentum boost needed to push your performance to the next level.
Your ambitions, your service
We need to know how we can best support your performance goals and sporting ambitions. Book a Functional Movement Assessment with one of our S&C team where you will discuss your goals with us and undertake a bespoke movement assessment tailored to your sport. This gives us a chance to understand your training history, injury history, competition calendar and your current physical capabilities.
Expert advice
Our team has worked with the RFU, England Golf, British Fencing, British Swimming, LTA and England Netball to name a few. We use these unique experiences to help you achieve things in the same way that top athletes do.
Ongoing evaluation
Your programme will be evaluated on an ongoing basis, to fit around your training and competitive needs. Planned fitness and strength testing will be implemented where necessary for further development monitoring.
Support and guidance
The whole Momentum team are here to support, inspire and motivate you along the way, whether you cross the services or not we will collaborate with each other along with your sport specific coach for a fully integrated approach.
I was told I'd never ride a bike again. Following two operations, rehab and training supplied by the team, I now have competed in 4 World Age Group Triathlon Championships and 8 European Multi Sport Age Group Championships. The team work specifically towards my needs and goals, without them I would have had to give up racing.
From my initial assessment, through to my training I have felt comfortable and like the focus was on my needs. My training programme has been designed to help me achieve my goals, it is balanced with a sense of fun and helps me improve and build on my strengths, whilst identifying areas I can develop further.
Who we've worked with