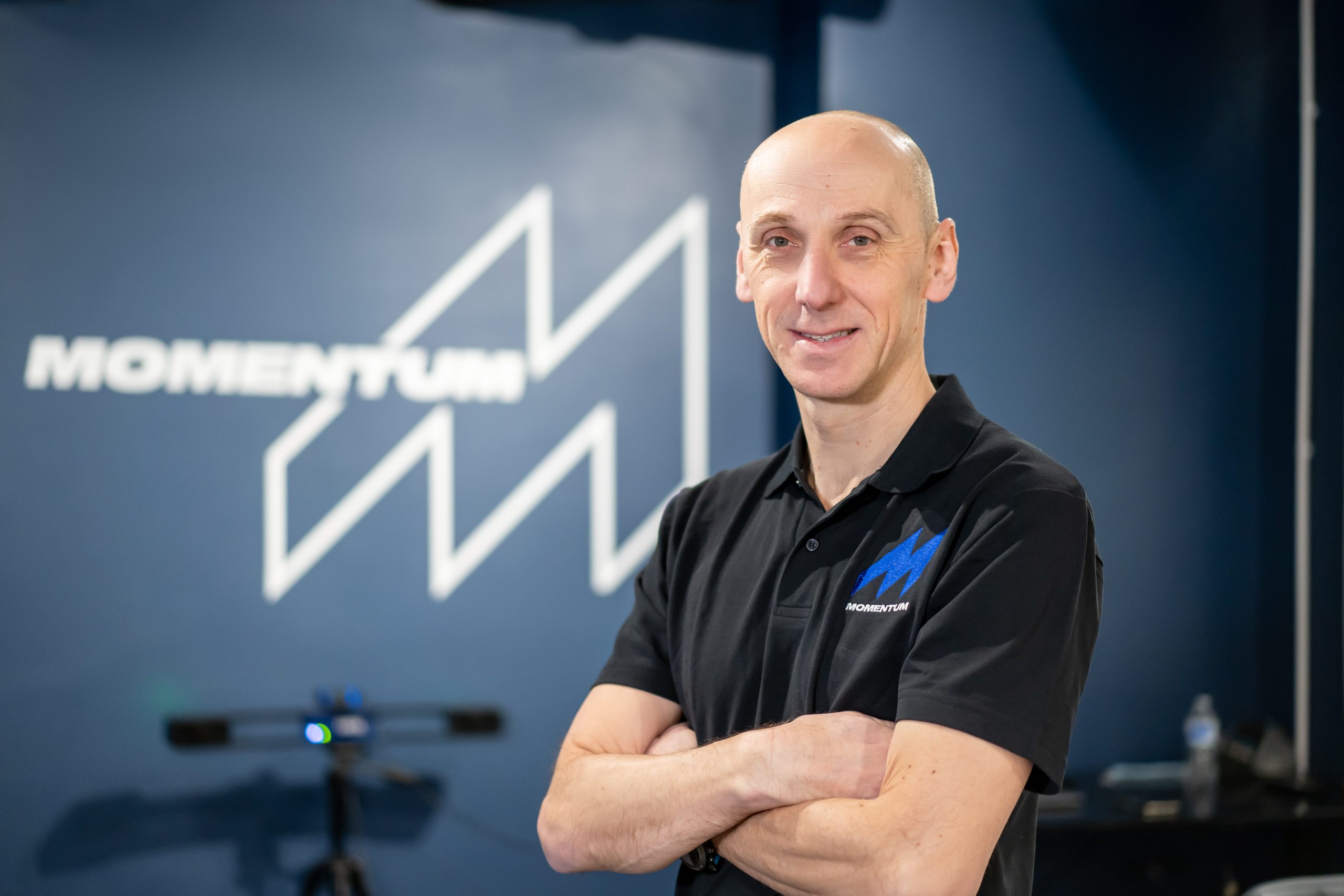 About
Injured? In pain?
Our experienced physiotherapy team are here to help you prevent, and recover from, the symptoms of all kinds of injuries.
Get professional treatment
Our professional physiotherapists are all registered members of the Health and Care Professions Council (HCPC) and the Chartered Society of Physiotherapy (CSP).
Recover from injury
No injury is the same. We'll assess you and provide bespoke physiotherapy treatments to restore your body's movement and function, when you're injured or have pain, whatever the cause.
Prevent future injuries
Exercise based physiotherapy can help prevent injuries from reoccurring, or new incidences even arising. Preventing future injuries is far better than treating them, so you can continue to enjoy staying active and doing the things you love.
Improve long-term fitness
The excellent results provided by physio can be enhanced with high-level coaching. This winning combination can help you to regain your fitness levels, and even come back stronger than before.
Get in touch
We are always on hand to discuss your goals and how we can help you achieve them.
Contact
After a year of a hip problem deteriorating and failed surgery which left me unable to cycle or run, physiotherapy with John improved my pain and function. I've required multiple surgeries and between each one, John's physiotherapy has made a huge difference to my recovery and pain, as has his moral support and guidance.
The team are a hugely important part of my career as a professional athlete. They have enabled me to keep my body in the best shape possible and allowed me to train day in day out to the best of my ability and without any problems. If you're looking for somewhere to get you back on track… their work is exceptional.
After many years enjoying competitive sport and nursing one or two bad injuries, I need plenty of care and maintenance! The team are absolutely brilliant. Caring, effective and professional in every way. You couldn't be in better hands.
Going up and down mountains, playing Real Tennis and performing as a jazz drummer all take their toll on a body in its 70s. A regular, monthly physio session with John keeps it all going and builds resilience for a quicker recovery when the inevitable accidents come along.
I have managed to break myself with various injuries from endurance sport. Each time I have a thorough assessment with confident diagnosis of the problem, followed by a structured rehabilitation programme and overall come out the other end stronger and maintaining fitness throughout.
Who we've worked with















What do you need to turn up with?

You may well be working with your physio on the gym floor so make sure you have eaten before you turn up and are wearing clothes you can exercise in. It's always a good idea to turn up clean and with underwear.

How many sessions will I need?

Our aim is to, politely, see you as little as possible. During your first session we will find out what's wrong and work out a plan to fix you. By the time we finish the first session you'll have a clear plan and know what work you need to do.

Can I use my medical insurance?

No problems. We are registered with most major providers, just bring along your authorisation number to your initial consultation and we can take it from there.