Our Courses
Foundations for Running Workshop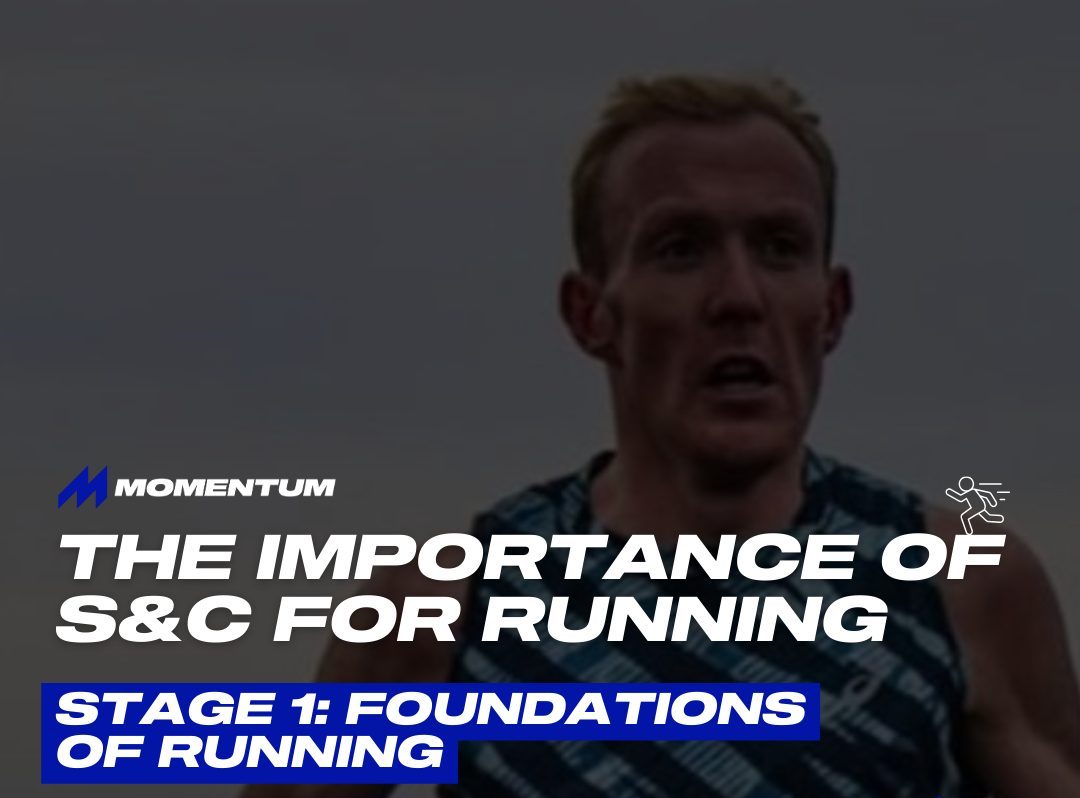 Course Overview
This 6-week workshop is led by John Dennis and held weekly on Wednesdays 7.15pm – 8.15pm
Stage 1 of our 3 stage running workshops. This one is led by our Clinical Lead Physiotherapist, John Dennis and covers the following over a 6-week block:
Starting from the 28th Feb 2024, we will cover:
Review baseline function and capacity
Initial 'run score' assessment
Control and single leg stability important for runners
Performance Pilates for runners
Global pelvic control
Integration of stability into run specific movement and drills
Stage 2 will be led by Teleri Hamilton our S&C Director and focus on Strength for Running.
Stage 3 will be led by Mark Marchant our Running Coach and focus on Performance Planning.
Course details
£55 – 6 weeks from 28th February 2024 – 7.15pm – 8.15pm @ Momentum Sports Injury Clinic.
Click below to reserve your place.
Book Now
Who we've worked with