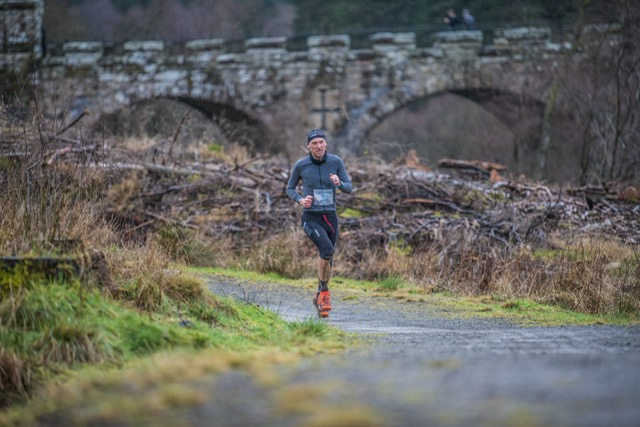 Our values
Passionate about helping you
We live and breathe what we do. Our team are sports enthusiasts, have treated professional athletes, or still compete professionally themselves. So you get the benefit of our enthusiasm and expertise as soon as you walk through the door.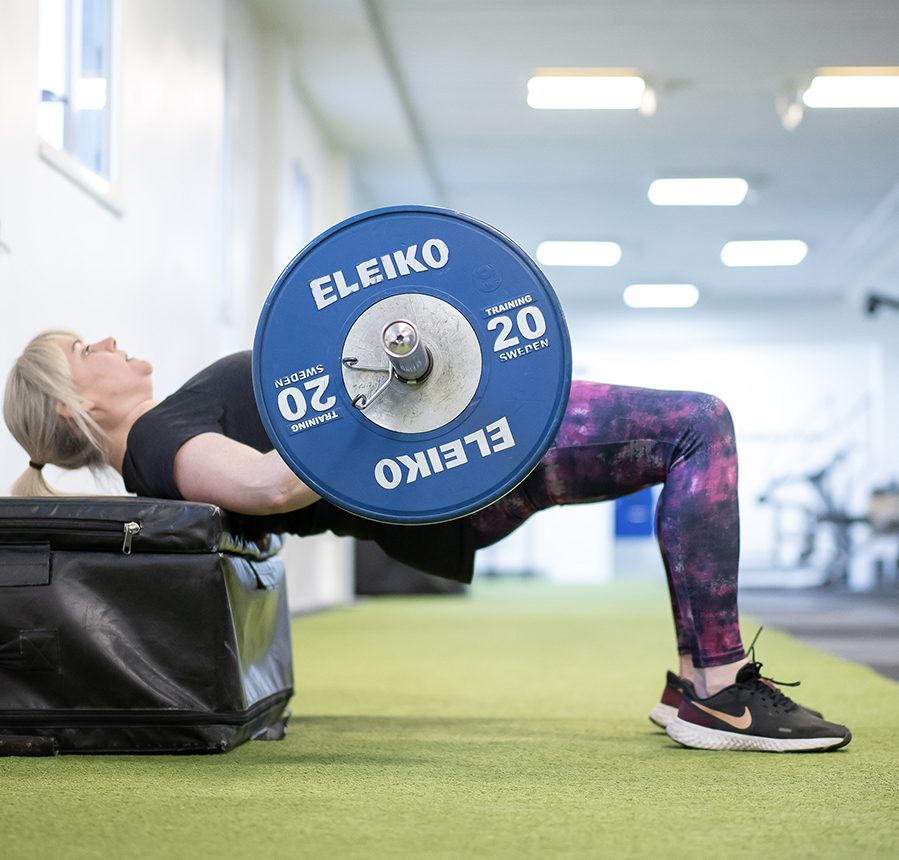 Our values
Striving for excellence
As a client, you are always at the centre of what we do. If you are being treated by one of our physios and we think you'd benefit from some strength and conditioning training to help you perform better, we'll tell you.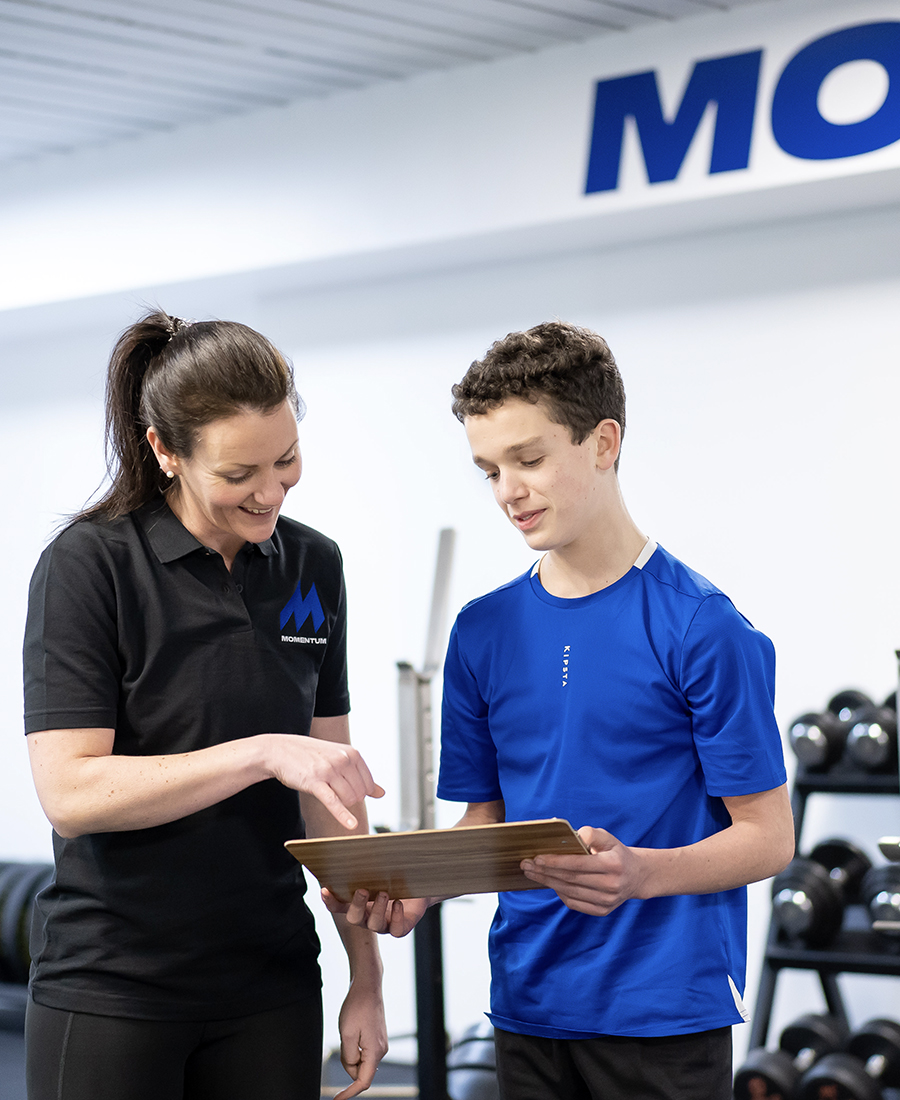 Our values
Helping you perform better
Whoever you are, you get the same level of service from our enthusiastic team. Our main goal is to help you thrive, so we really listen to your individual goals, and do everything we can to help you achieve them.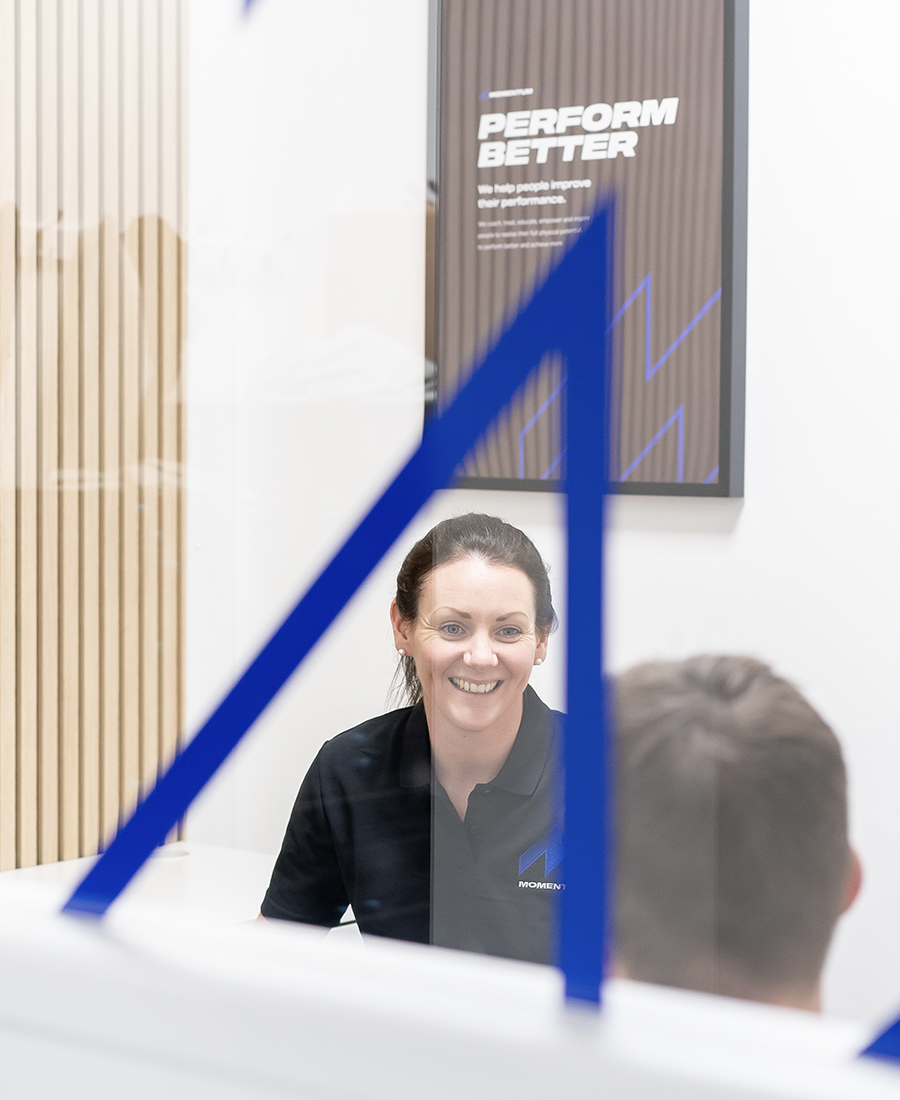 Our values
Integrity in everything
You can rely on us to give you solid advice. Our physiotherapists are registered members of the Health and Care professions Council (HCPC) and the Chartered Society of Physiotherapy (CSP), and our Strength and Conditioning Coaches are UKSCA qualified.
Get in touch
We are always on hand to discuss your goals and how we can help you achieve them.
Give us a call on 0191 6452535 or fill in the contact form below.
Contact