Services
Pilates Class Gosforth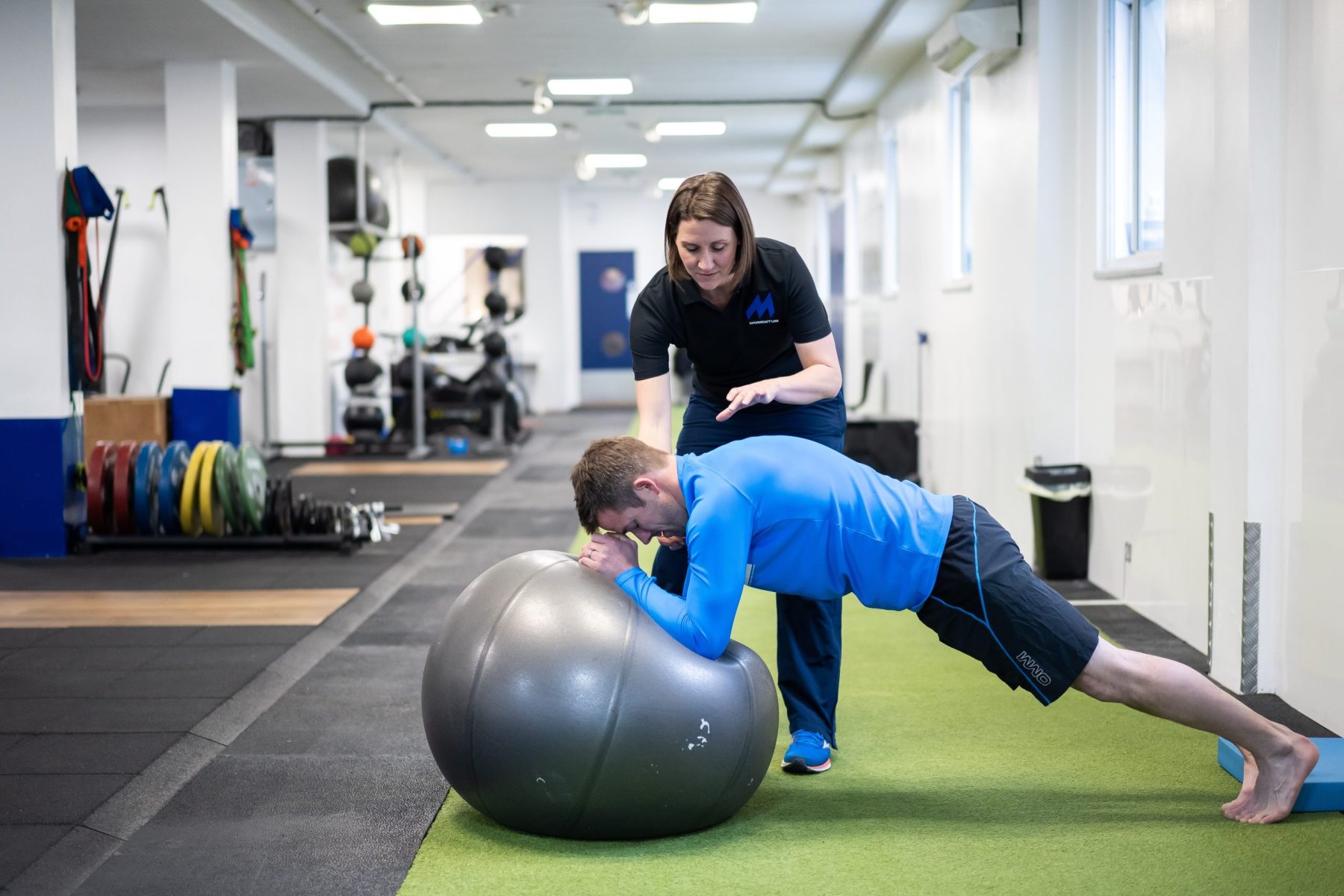 Pilates Class Gosforth
Develop your core strength, flexibility, and body awareness with guided Pilates Class Gosforth sessions
Develop core strength, correct muscle imbalances, and encourage an overall balanced development of your body with Pilates Class Gosforth.
Enhance your existing training
Pilates can enhance your existing strength and conditioning training by encouraging conscious, efficient movements that increase your core strength and flexibility.
Take preventative action
Muscle imbalances can sometimes be the cause of injury. These sessions can help you to reduce the chance of injury by correcting these imbalances and strengthening underused muscles for improved performance.
Enjoy the benefits
Pilates comes with many other benefits too, such as improved balance, co-ordination, and circulation. You may also see an increase in energy levels, stamina, and better posture.
Other Services Offered By Momentum
I've been doing Kates Pilates classes for over a year now to improve my core strength and flexibility.rnIt's an excellent supplement to my cycling training and has helped improve my performance on the bike. I've had a bag full of personal bests in time trials this year.
Performance Pilates has had a positive influence upon me developing my core strength and stability for triathlon. I feel a lot more comfortable in my bike position and have noticed a marked difference with my running posture. I would certainly recommend this class for all endurance athletes.
The Pilates Classes have been working really well for me! Especially doing more subtle core and stability work. I just finished my first 100-mile race last week!
Really enjoyed it thanks! I thought it was a good level of challenge with most restful periods incorporated in. I felt there were things I will be able to work towards and progress on over the next weeks, as I build strength. rnThanks very much!
Need more information ….
Please Get In touch
How to Find Us
Momentum Sports Injury Clinic
Eldon House East (Next to)
Regent Centre, Gosforth,
Newcastle upon Tyne NE3 3PW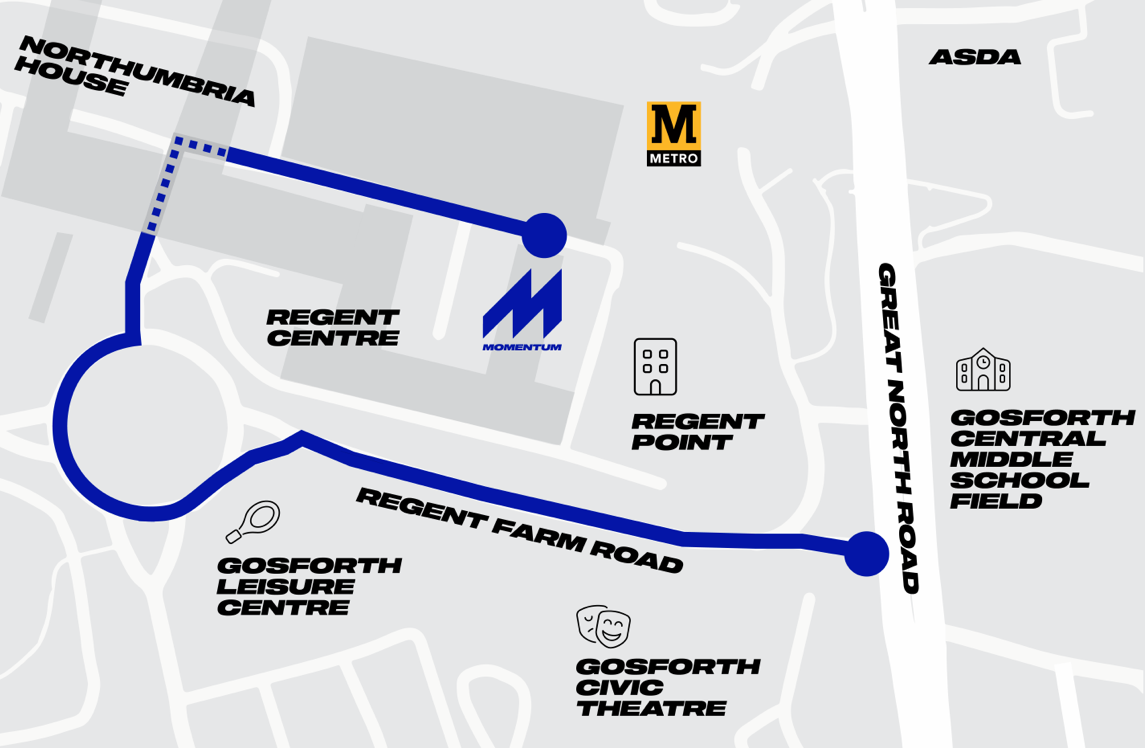 Our values
Passionate about helping you
We live and breathe what we do. Our team are sports enthusiasts, have treated professional athletes, or still compete professionally themselves. So you get the benefit of our enthusiasm and expertise as soon as you walk through the door.
Striving for excellence
As a client, you are always at the centre of what we do. If you are being treated by one of our physios and we think you'd benefit from some strength and conditioning training to help you perform better, we'll tell you.
Helping you perform better
Whoever you are, you get the same level of service from our enthusiastic team. Our main goal is to help you thrive, so we really listen to your individual goals, and do everything we can to help you achieve them.
Integrity in everything
You can rely on us to give you solid advice. Our physiotherapists are registered members of the Health and Care professions Council (HCPC) and the Chartered Society of Physiotherapy (CSP), and our Strength and Conditioning Coaches are UKSCA qualified.